2018.02.24 ACMES Co-Hosted 2018 GALA of Great Boston of 2018 in Marriott Hotel
2018.02.24 ACMES Co-Hosted GALA of Great Boston of 2018 in Marriott Hotel
February 24, ACMES served as a co-organizer for the annual NECP Chinese New Year Gala & Professional Enrichment in Boston Marriott Newton. At the invitation of Drs. Xuejun Kong, president of the American-Chinese Medical Exchange Society, clinicians in the Boston area arrived at noon and gathered at Salon G to hold a special seminar on clinical common diseases, from cardiovascular diseases to osteoporosis. Doctors also take this opportunity to exchange clinical experience with each other.
At 1:00 PM, the "East Meets West" 2018 Technology/Innovation/Healthcare Forum was held on time. The forum was moderated by Drs. Xuejun Kong as well. Guest speakers ranged from senior medical experts including Dr. Nezam Afdhal (professor of Medicine at Harvard Medical School), to Chinese Consulate-General in New York, Dr. Xing JiJun (Science and Technology Counselor). Meanwhile, Dr. Jianghe Niu, director of media of ACMES, held Lantern Riddles activity and attracted many participants of different ages.
The event reached the height of the day at 6:00 PM when the Chinese New Year Gala officially started. The audience enjoyed various kinds of food while watching the amazing performances. The Gala was not only about having fun, but also a platform for love, help and supporting the autism community. Two mothers of children with autism, Senate candidate Beth Lindstrom and Drs. Xuejun Kong, made personal donations of $1,000 respectively to the autism research program at Massachusetts General Hospital. An "angels team" of 20 adorable children also went to the audiences with beautiful roses to help to raise donation for the autism community.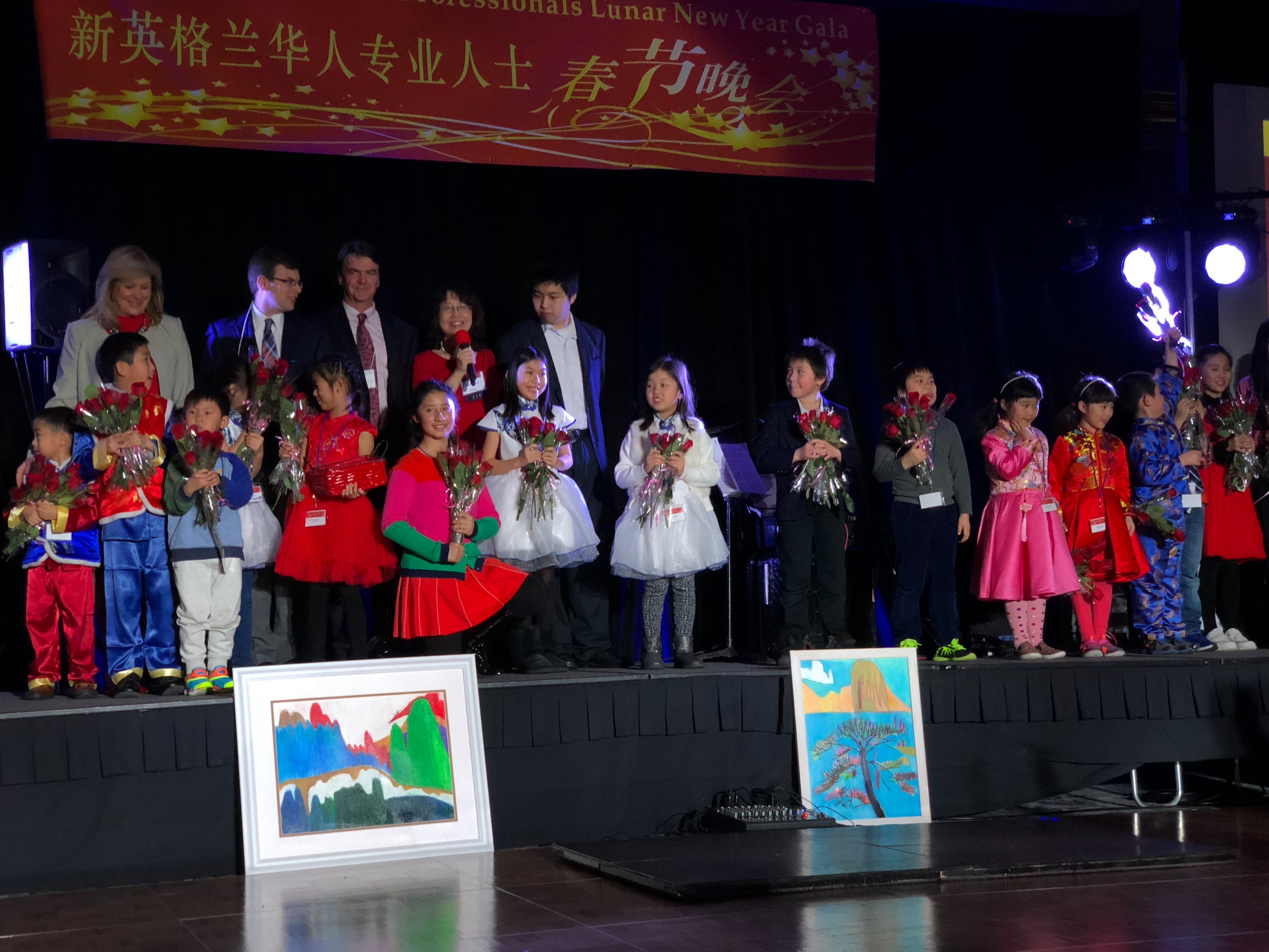 【About the Author】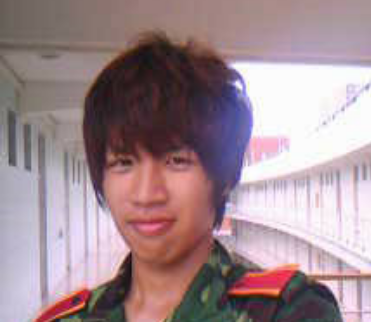 Junli Zhu, current healthcare management student at Fisher College, Boston. Vice director of the student organization department in ACMES, and HRP-Grade 3, China.