News & Events
On 2016.11.20 The ACMES 2016 Annual Conference was host.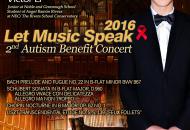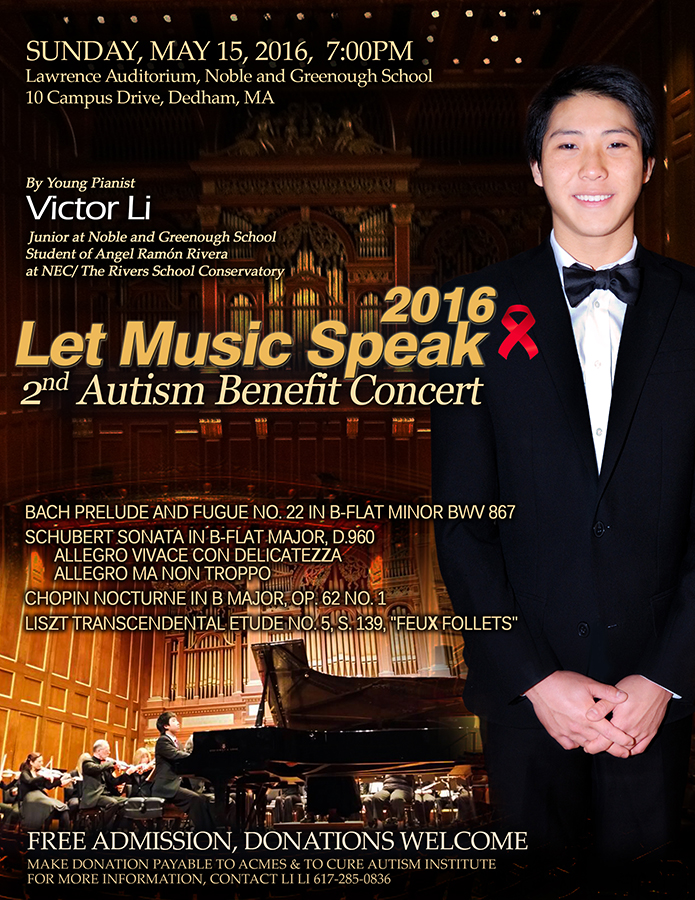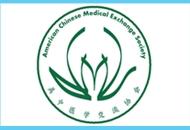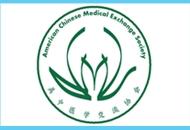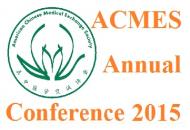 Featuring Integrative Medicine and Primary Care. Medical breakthroughs and up to date information & Common issues in primary care Beth Israel Deaconess Medical Center Shapiro 10 Conference Room
We aim to develop long-term collaboration and cross-culture exchange to promote autism awareness and support in the U.S and China.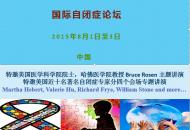 August 1-3, 2015, Shenzhen HFPC, Shenzhen Medical Advanced Education Center and ACMES will host the "Biomedical Advances of Autism 2015"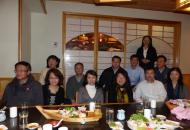 American Chinese Medical Exchange Society held its annual executive committee meeting on Dec.6, 2014, celebrate 2014 and make plan for 2015.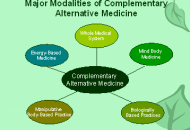 Oct.18th, 2014 ACMES will hold its annual conference at the Beth Israel Deaconess Medical Center, Boston.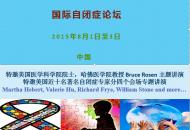 May 25th, 2014 International autism forum, primary care conference at Beth Israel Deaconess Medical Center Shapiro 10 and "Spring love for autism" Chinese Zither Concert at Jordan Hall.
Pages